Enter a network of specialists and find new clients
Are you a manufacturer or a building company owner?  We give you the chance to enter a European-level network of experts, reach new possible clients, undergo a targeted training and access field data.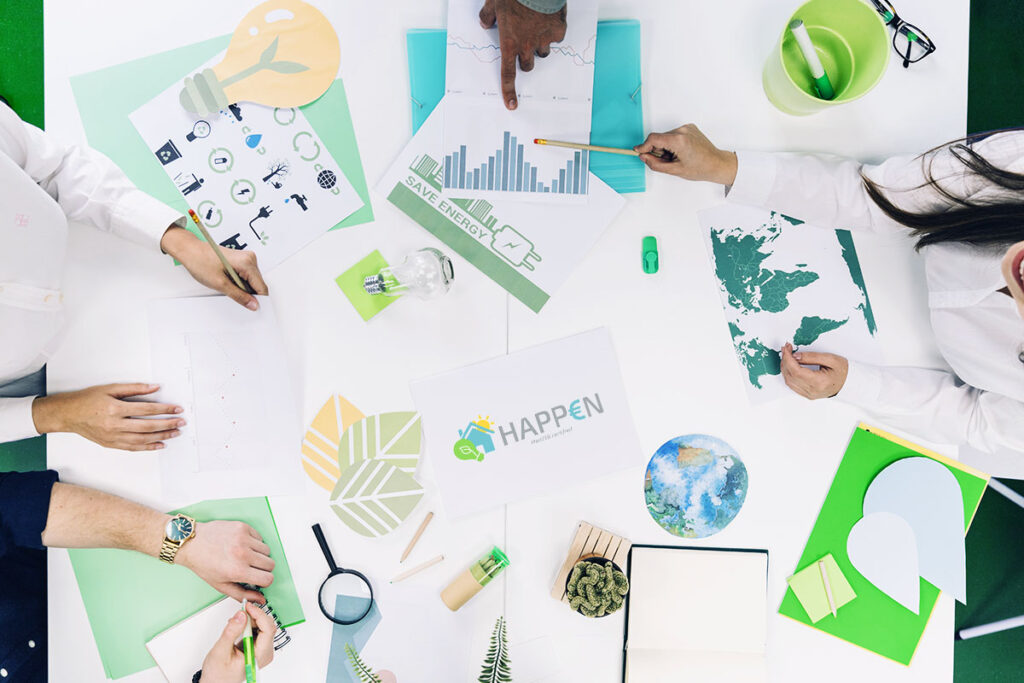 Broaden my knowledge on energy efficiency
The HAPPEN Marketplace gathers MedZEB certified solutions providers at European level and gets them in touch with possible clients interested to have counselling and start a renovation intervention.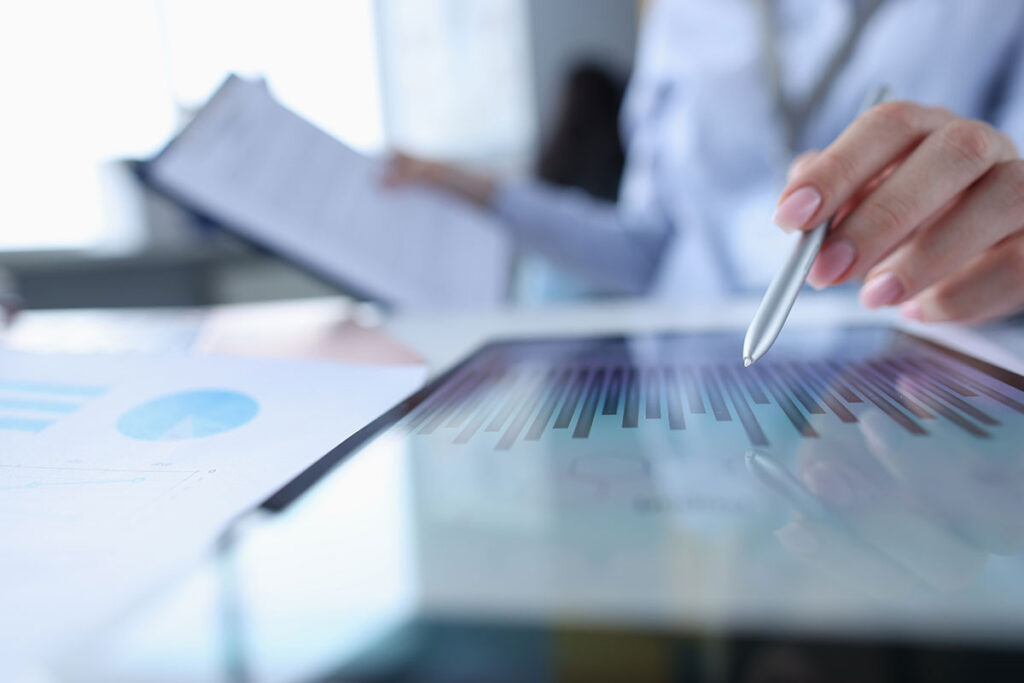 Consult documents and substantial data
The HAPPEN Knowledge base hosts a broad range of up-to-date scientific papers and documentation focused on Deep&Beyond Retrofitting, energy efficiency and environmental sustainability