MIPIM 2021 Conference: Marseille pilot building under the spotlight
On the 7-8 September, our French partner Euroméditerranée took part to the MIPIM 2021, one of the leading international events for the real estate industry.
In this occasion, the rehabilitation project of the old factory "Savonnerie La Tulipe", one of our pilot buildings in Marseille (Les Crottes) has been presented.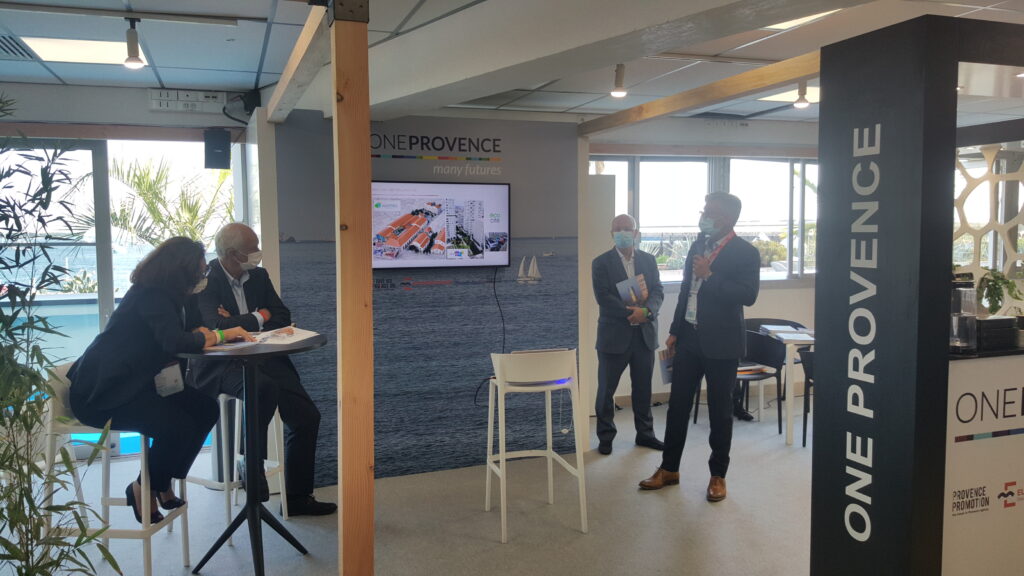 The industrial buildings will be rehabilitated and re-invested to create a living space and bring out facilities of collective interest. This project will integrate the HAPPEN methodology, aiming for at least 60% of energy savings in the buildings' retrofit.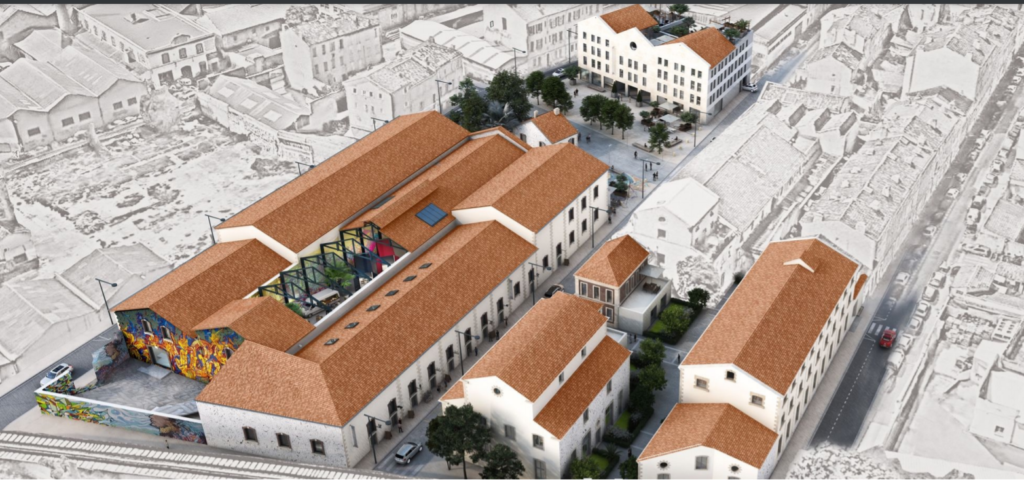 The rehabilitation project will be carried out by a group of companies led by the real-estate consulting firm Captown. It will include a cultural space, 40 apartments, a youth hostel and a hotel.
Watch the video to learn more about the future space of "La Savonnerie" factory.