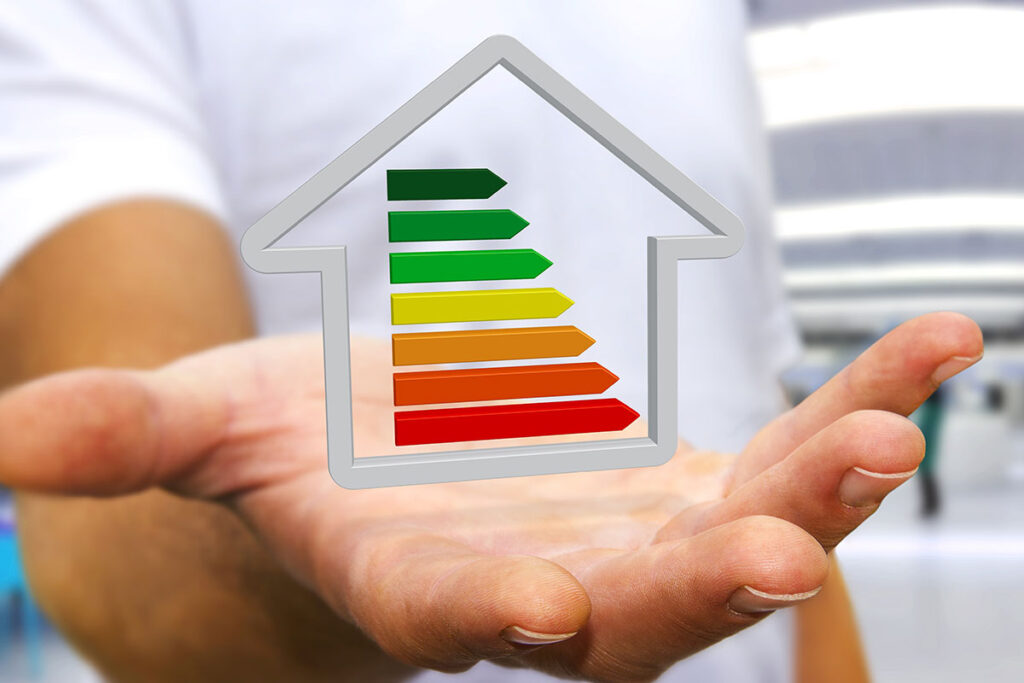 Find out more about energy efficiency
Watch our shorts on energy efficiency. If you want to learn more, attend a course!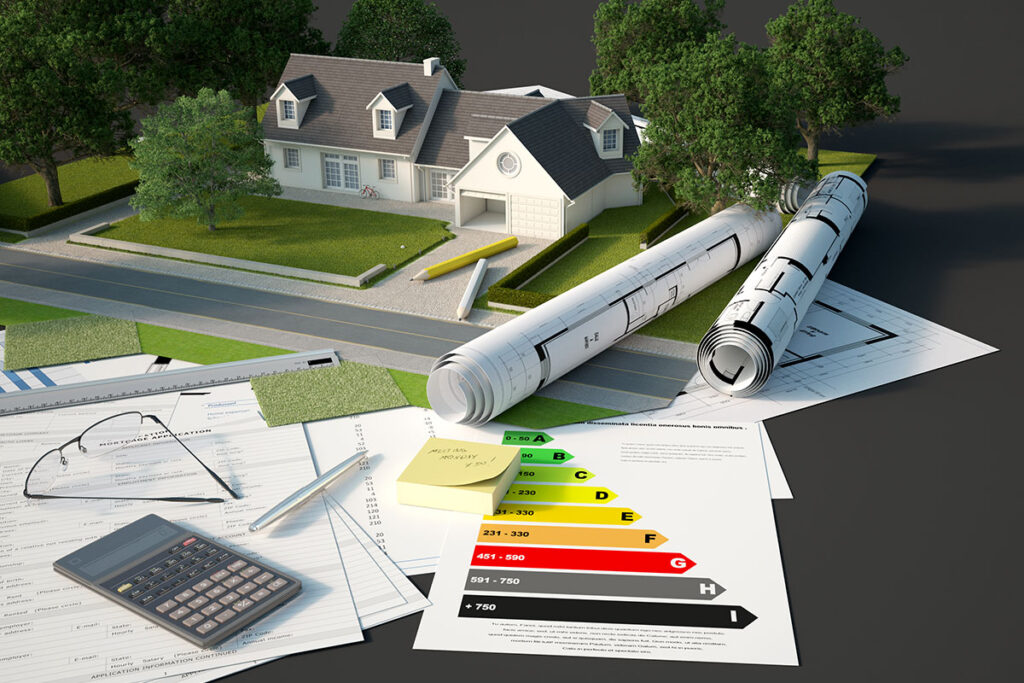 Renovate my house and spare some money
Find the optimal solution to make your house energy efficient. You just have to answer some questions to help us understand to which typology it belongs and we will provide you both with the technical and financial solutions that suit you best.
Look for certified experts
You already have a clear view on what energy efficiency is and have your renovation measure plan? Here is the right place to get in touch with certified experts providing you with counselling and carrying out works.